Design Services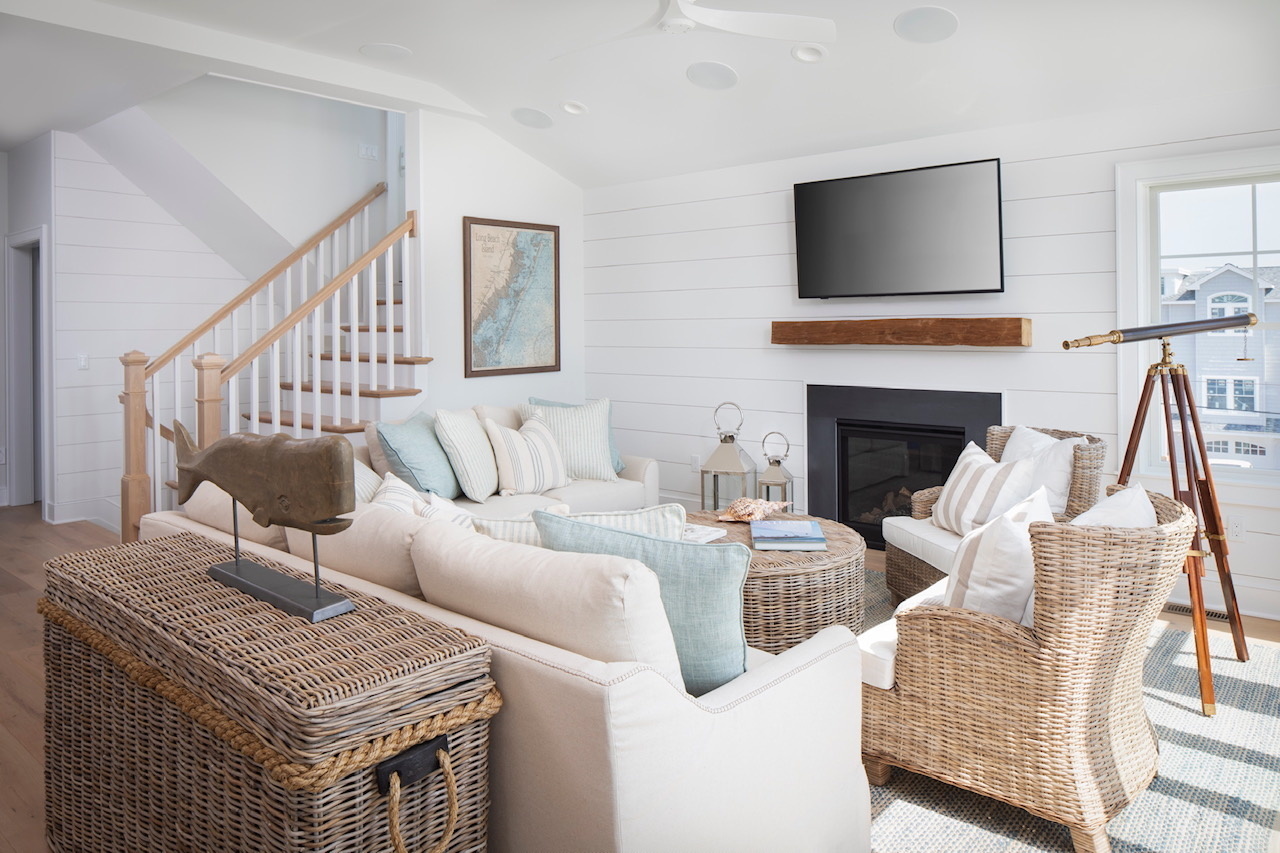 The Spotted Whale is now offering design services to our customers!  We require a purchase of a $150 Spotted Whale gift card for the first consultation.  Our designer will give further details regarding pricing depending on the scope of the project.  Feel free to contact us at (609) 467-7407 for any further questions or to set up an appointment.
Below is an overview of our Design Services Program.
Step 1: Consultation

Our staff designer will contact you to schedule your in-home consultation.
Your one-hour consultation will include the following:
✔ Review & evaluation of room/s to be designed in conjunction with your questionnaire.
✔ Discussion of your design goals and expectations.
✔ Discussion of general budget for proposed areas.

Step 2: Design Services Proposal

After your in-home consultation, our designer will prepare and provide a Proposal specifically tailored to
your project. The Proposal includes the following:
✔ A detailed review of your project.
✔ The design fee associated with your project.
The design fee includes the designer's time to plan your project, delivery and installation. The design fee
can vary depending on the scope of the project. The Proposal will be emailed to you for your review.

Step 3: Design & Pricing

Once you have approved and paid the design fee, the designer will begin working on your project. Upon
completion, we will contact you to set up an appointment to review.
*Please Note: We carry a variety of manufacturers, some of which are not represented in our stores. We
are happy to incorporate existing piece(s) in your home into your design plans; let us know at the time of your consultation. We do not shop from other retailers. Each piece is custom ordered specifically for your project.

Step 4: Ordering

Upon your approval, The Spotted Whale requires a 50% deposit to place your order. The remaining
balance is due 48 hours prior to your delivery appointment. It is the responsibility of the homeowner to
arrange for the installation of light fixtures and hanging of all wall art.
*Please Note: Custom items ordered for your project are not refundable.